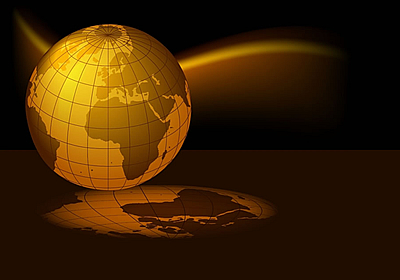 In the world of business and finance the only thing that is unchanging is change itself. Change is inevitable! But, through insight, planning and management, as a team we have been making these changes work for you and your money for over 40 years.
T.L.C. for your money since 1971
We believe that the selection of a public accounting firm is one of the most important decisions an individual or business can make. Our commitment towards excellence allows us to offer a complete array of accounting, tax, business management and consulting services delivered professionally and with your financial security in mind.
Our clients have trusted our problem-solving abilities as well as our commitment to protecting their best interests. Our vision for your future, and our strong sense of responsibility go beyond just reporting numbers. The "T.L.C." we provide, forges strong, active bonds with our clients.
Need Help? Many individuals and businesses are lost with all the new and changing laws.

Don't Worry, "TLC accounting" can help!

Please enter your information in the form to the right and one of our Tax advisors will contact you shortly.

(601) 582-4523
(601) 602-2537
Fax​
​​

T.L. Curry
Public Accountant


​​​